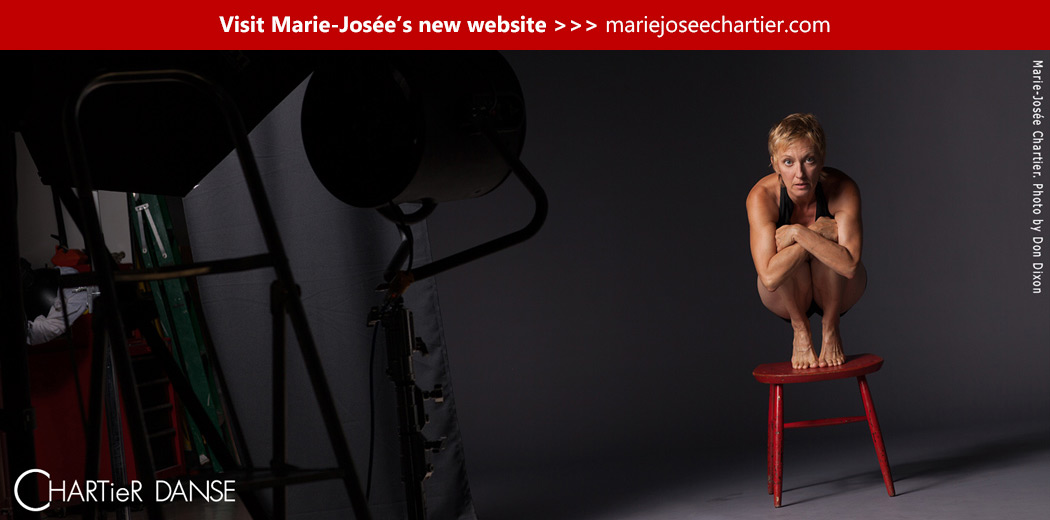 > Constantinople

Conceived and composed by: Christos Hatzis
Produced and performed by: the Gryphon Trio
Vocalists: Maryem Hassan Tollar and Patricia O'Callaghan
Director / Choreographer: Marie-Josée Chartier
Scripting Advisor: John Murrell
Visual projection: Lionel Arnould and Jacques Collin (Gryphon Trio)
Set and lights: Bernard White
Costumes: Heather MacCrimmon
Sound design/engineer: Anthony Crea
Production Manager: Caroline Hollway

A multidisciplinary music theatre work, Constantinople explores the spirit of this ancient city: the cultural crossroads of East and West, a diverse urban centre often challenged by political division and clashes of faith, and a reminder of what can be beautiful in our complex, often divergent modern existence.

Reviews:

Bob Clark, Calgary Herald, July 31, 2004

…A mixed media triumph in Banff

John Coulbourn, Toronto Sun, November 12, 2004

…Director and Choreographer Marie-Josée Chartier blends it all together in dramatic style moving both her singers and her musicians around the stage in ways that are arresting, haunting and often deeply moving.
---
Chartier Danse would like to thank the following councils

for their support through project and production grants.